Individualized college counseling for students and parents
We have been extremely successful in finding the right match for our students in their college search. Our expertise is in advising students to prepare a well-written and thorough college application that leads to admission.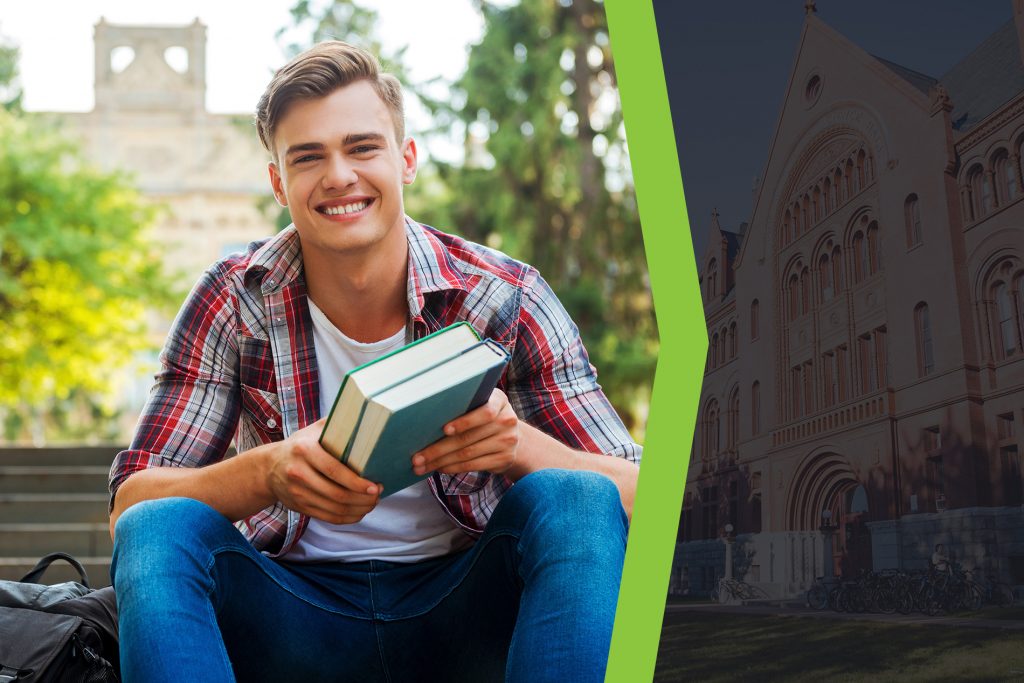 The CollegeBound Approach
We provide customized, individual counseling for students and their families. Whether you need hourly consultation or long term services, we are here to help students and parents find their way.